We are excited to have such a variety of community based organizations, homeschool groups, public/private school groups, and friends and family teams. Due to the varying degrees of team dynamics, VA-DC FIRST LEGO League does not form teams, or connect individuals to pre-existing teams.
---
Looking for ways to find someone local who is interested in joining a team?
Try some of these resources we have developed for you.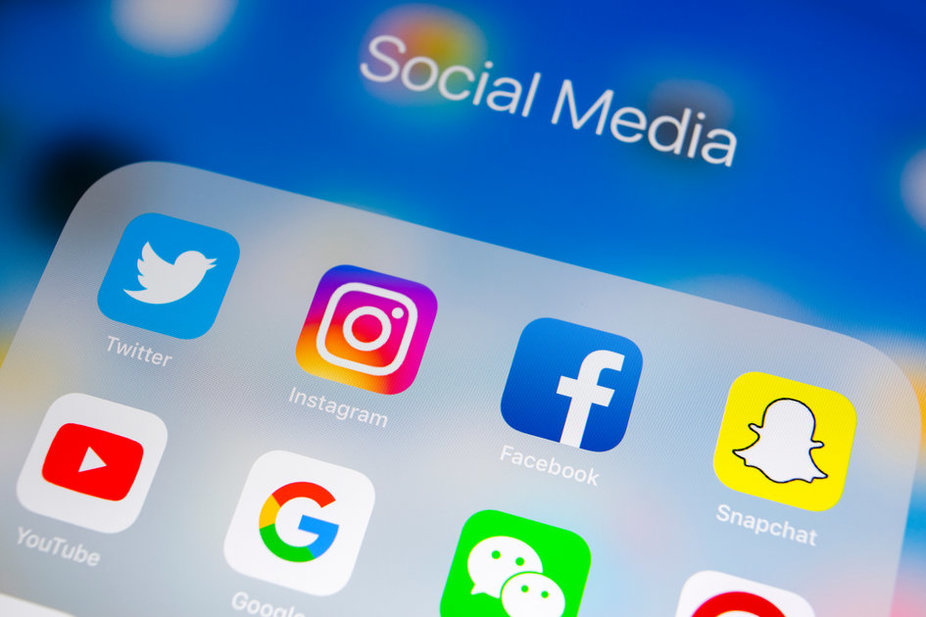 Request to join our local Facebook group and chat with those searching for teams in the Virginia/DC community.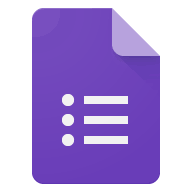 Complete our Google form. Once completed, you will be able to see contact information of those in your area searching for teams.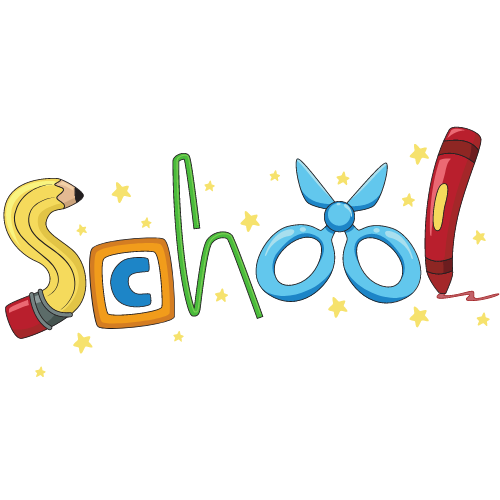 Check with your local school. They may already have a team that you can join.
---
What do I need to start a team?
---
Check out what you need to start a team!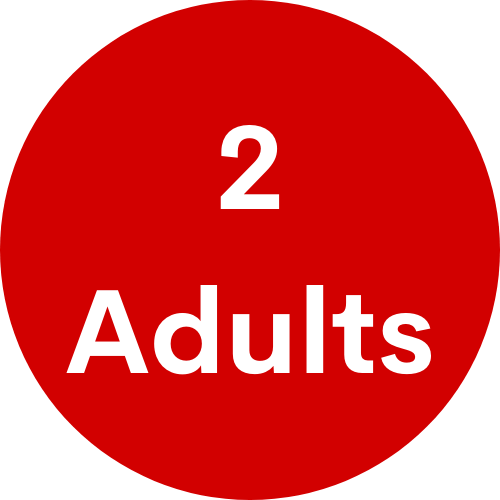 1 Coach and 1 Assistant Coach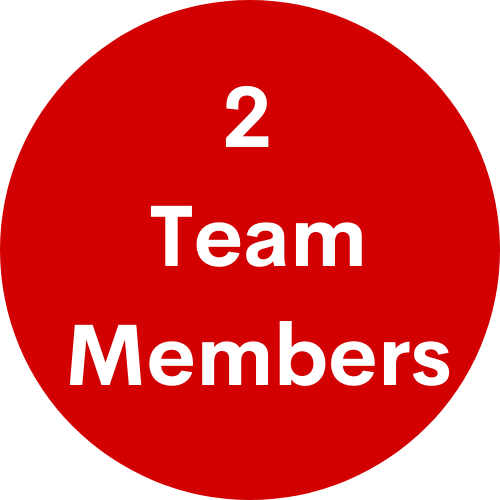 At least 2 team member. You can have as many as 10 members on a team.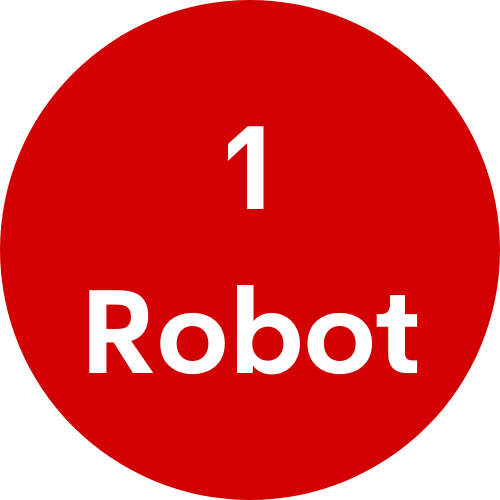 You can use either Spike Prime, or any other LEGO Mindstorms Robot.