Find your path to our FIRST LEGO League community!
---
Newsletter
Subscribe to our monthly newsletter and get the latest announcements, updates, and team highlights!
Find archived newsletters here.
ListServ
Join our listserv to get advice from coaches in your area, participate in weekly dialogue, stay involved with events local teams are hosting, or buy/sell used team materials.
SOME program announcements may be posted on to the Listserv. This platform is moderated and maintained by VA+DC FIRST LEGO League and James Madison University.
---
Social Media
Follow us on social media and tag us in your robotics journey to be featured!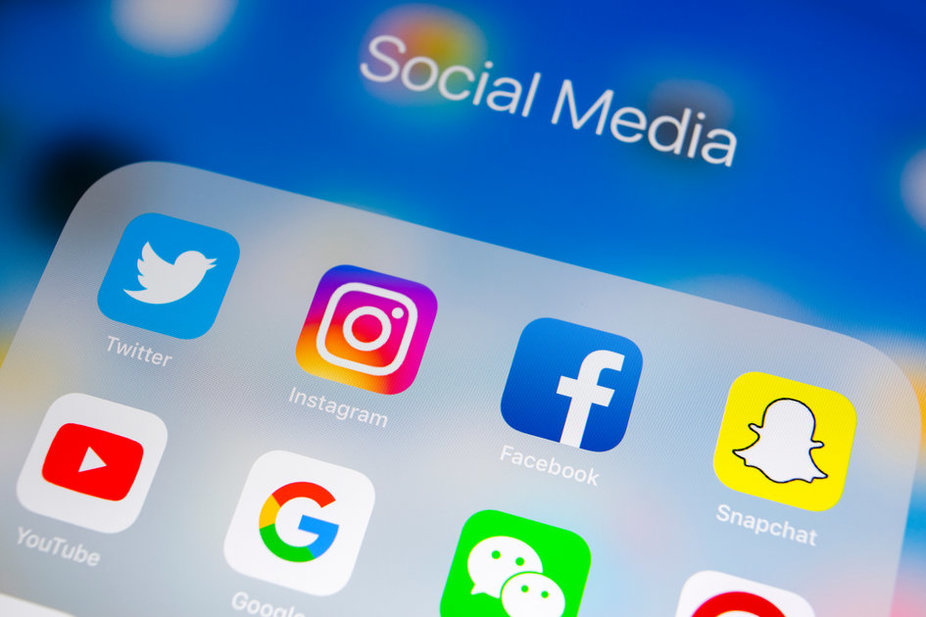 ---
Volunteer Recognition
Do you know someone who deserves a little more recognition this season?
Tell us more about them and nominate them to be featured! They can be a coach, volunteer, mentor, or someone who has made an impact on your robotics journey.
---