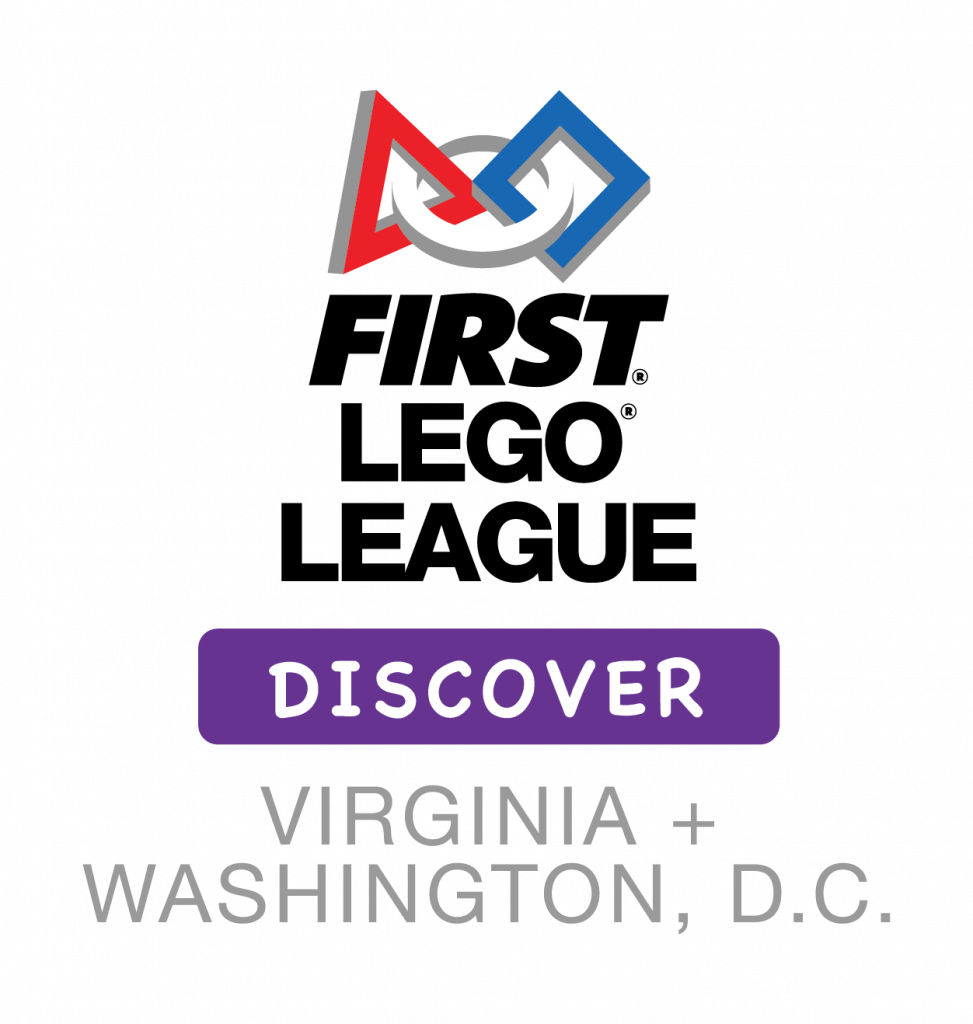 For children ages 4-6, this playful introductory STEM program ignites their natural curiosity and builds their habits of learning with hands-on activities in the classroom and at home using LEGO® DUPLO® bricks. Find out more HERE!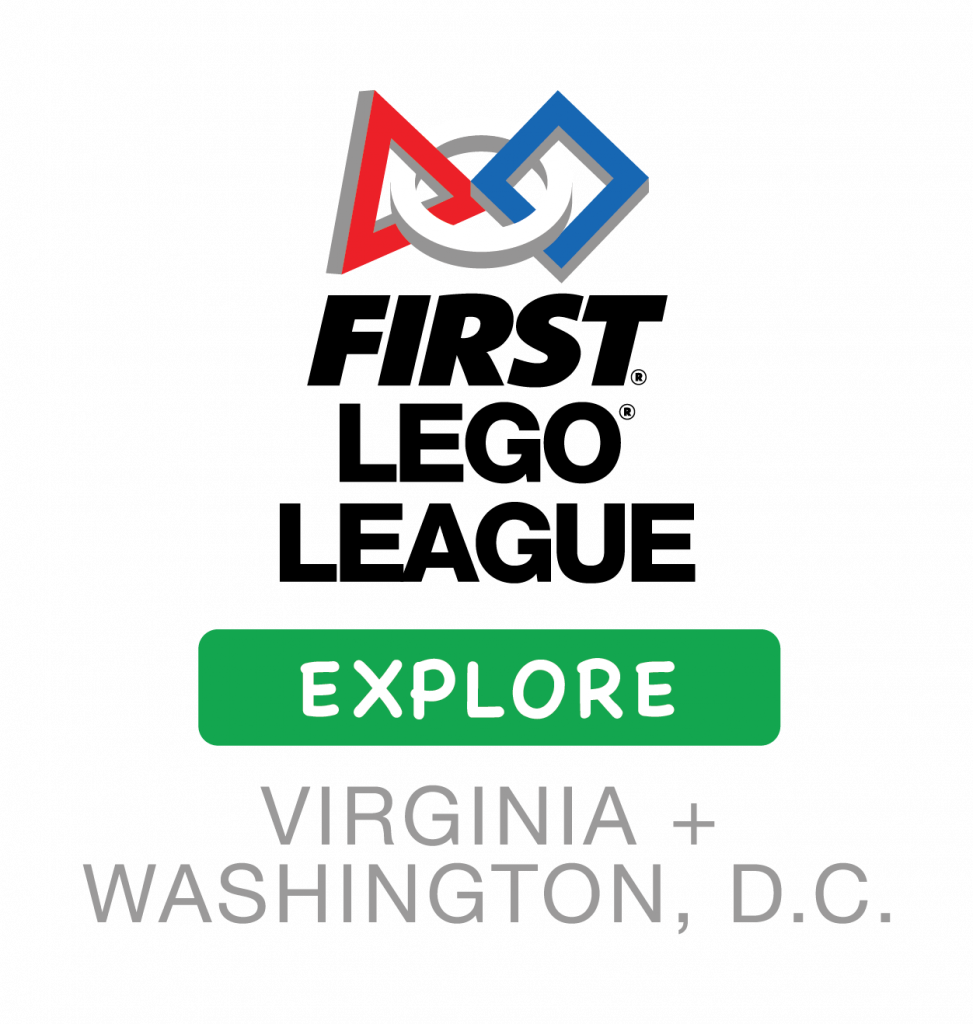 In Explore, teams of students ages 6-10 focus on the fundamentals of engineering as they explore real-world problems, learn to design, and code and create unique solutions made with LEGO bricks and powered by LEGO® Education WeDo 2.0.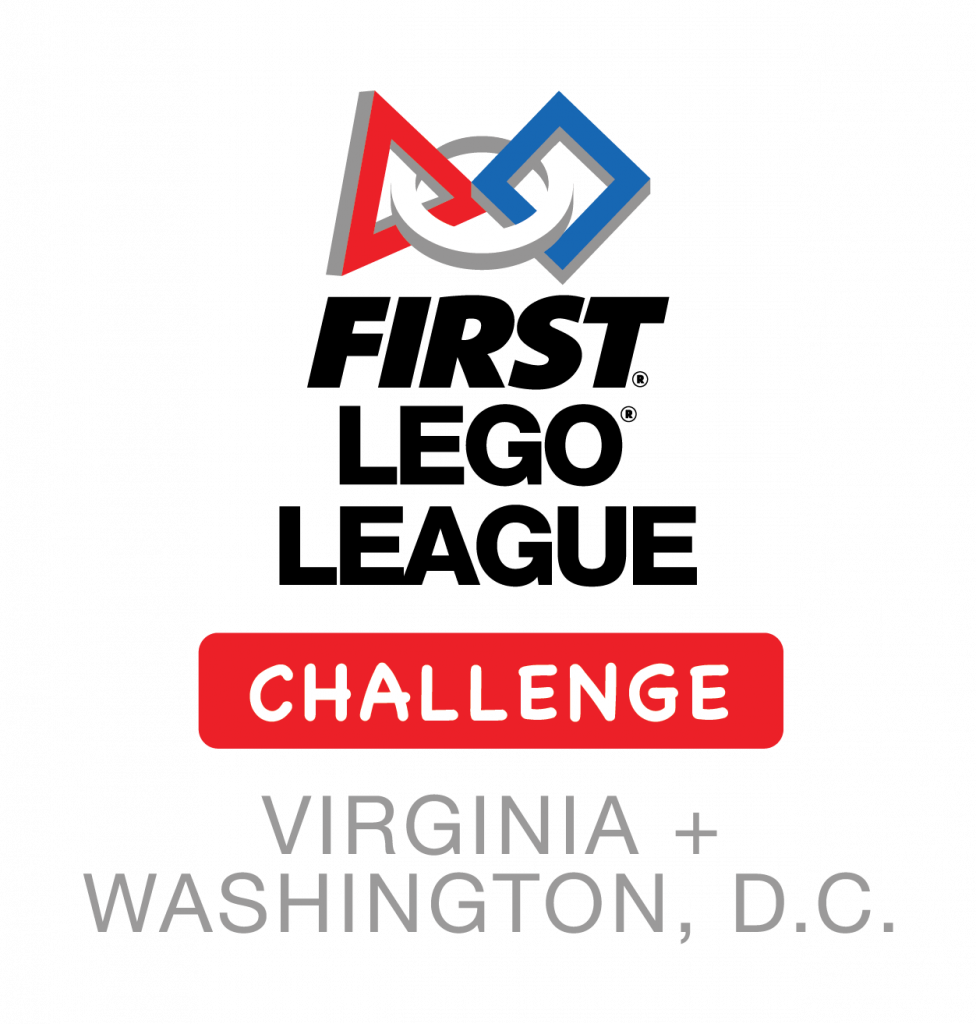 Friendly competition is at the heart of Challenge, as teams of students ages 9-14 engage in research, problem-solving, coding, and engineering – building and programming a LEGO robot that navigates the missions of a robot game.
---
About VA+DC FIRST® LEGO® League
Our Mission
Science and technology leaders are made, not born.
Our mission is to inspire young people at a time when relevant and engaging STEM programs have the greatest impact on their future endeavors.
We celebrate science and technology by seeking creative solutions through our core values of mentorship, teamwork, friendly competition, shared discovery, Gracious Professionalism®, Coopertition® and having fun!
Our Vision
Virginia + Washington, D.C. had humble beginnings with only a single team in 1999. By 2012 we had grown to 600 teams, making us the largest FIRST LEGO League organization worldwide!
But our work isn't finished. We're only reaching about 400 out of 2,100 elementary and middle schools and many of our existing teams need financial support.
Interest in STEM subjects at a young age is a powerful indicator for a meaningful career.
Our vision is to generate interest in STEM subjects by reaching all 2,100 elementary and middle schools in our region.
When our kids grow up to be STEM leaders, we want them to remember FIRST LEGO League as the experience that made the difference!

Regional Planning Committee
Nick Swayne
Executive Director
swaynedd@jmu.edu
Kaitlin Ilnitzki
Assistant Director/ Championship Tournament Director
ilnitzks@jmu.edu
Karen Berger
FLL Challenge – Director of Regional Qualifying Tournaments
Head Referee
karen@va-dcfll.org
Scott Rakestraw
FLL Challenge – Head Judge
scott@va-dcfll.org
Bill and Susan Duggins
FIRST Emeriti Family