What does your contribution do?
Through the resources our sponsors provide, they are helping us inspire the next generation of science, technology, engineering, math, and art (STEAM) professionals.

We cultivate innovative collaborations and strategic partnerships with corporations that share our vision "to generate interest in STEAM subjects to inspire our future leaders."

Your support could, include financial contributions, in-kind donations, employee event volunteers, and mentors for teams. All of these roles provide a vital resource to VA-DC FIRST LEGO League and our community.
---
VA-DC FIRST LEGO League sponsorship opportunities include:
Financial Sponsorship of programs and strategic initiatives
In-kind donations of parts, equipment and/or facilities
Employee Engagement
Benefits of sponsoring include:
Strengthening your company reputation in the community
Recognition at FIRST programs and events
Rich employee volunteer opportunities
Provides renewed inspiration to company engineers and employees
Provides employee team building opportunities that increases positive feelings for employers
All of our sponsors are critical to building our programs for that engage students in meaningful STEAM education, and we are grateful to each one for their unique contributions.
---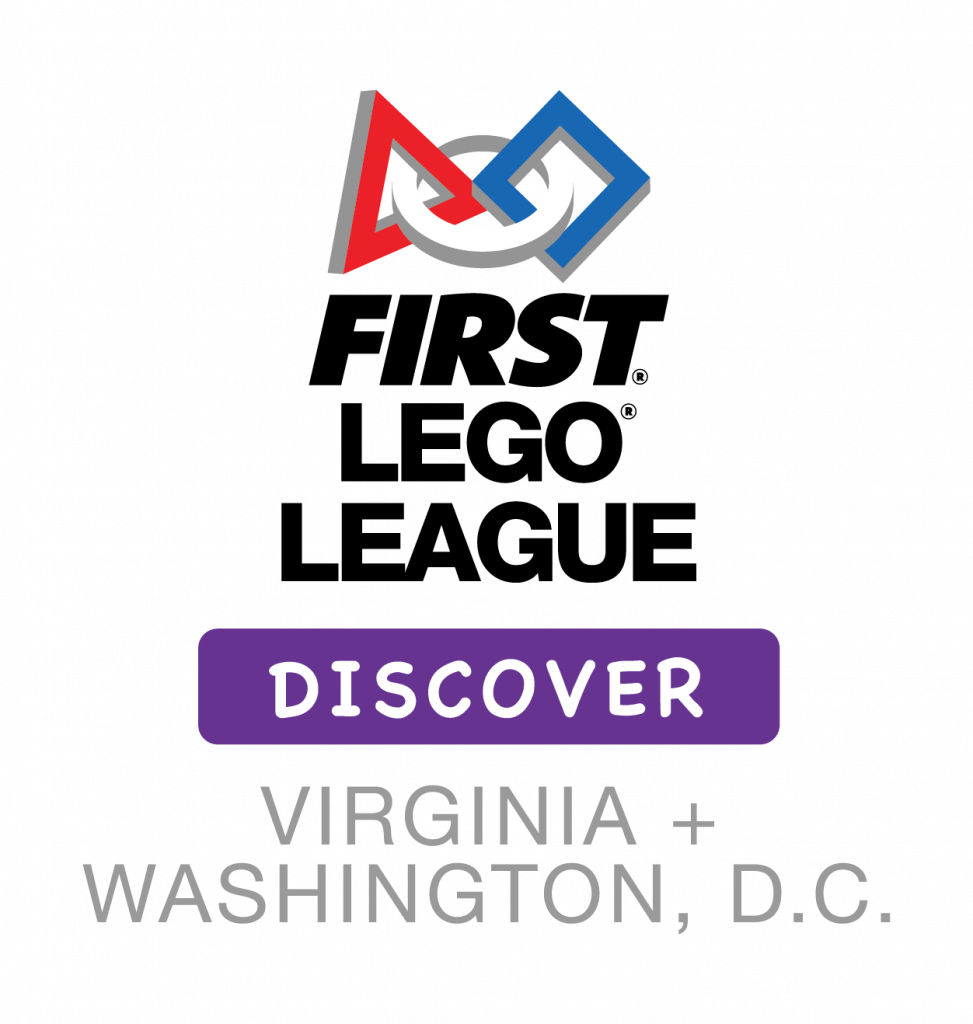 The FIRST LEGO League Discover program is for kids in PreK to 1st grade.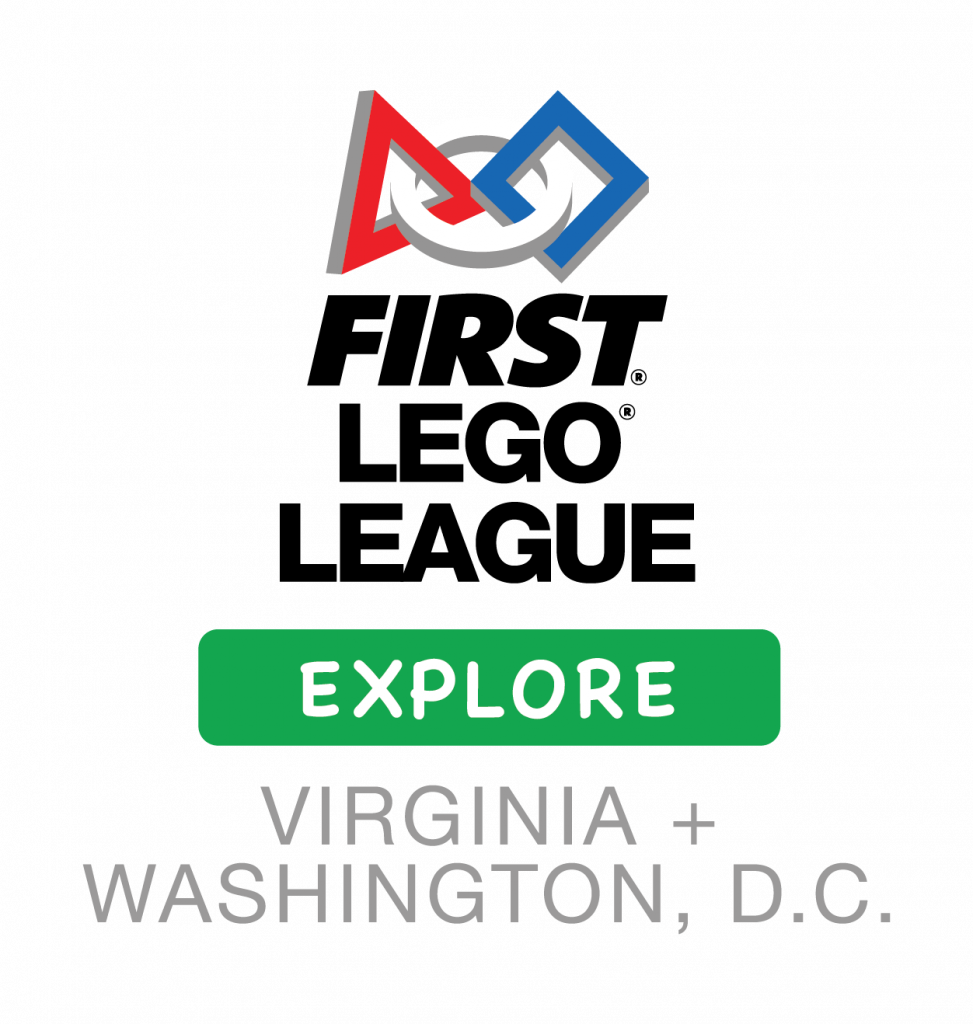 The FIRST LEGO League Explore program is for kids in 2nd to 4th grade.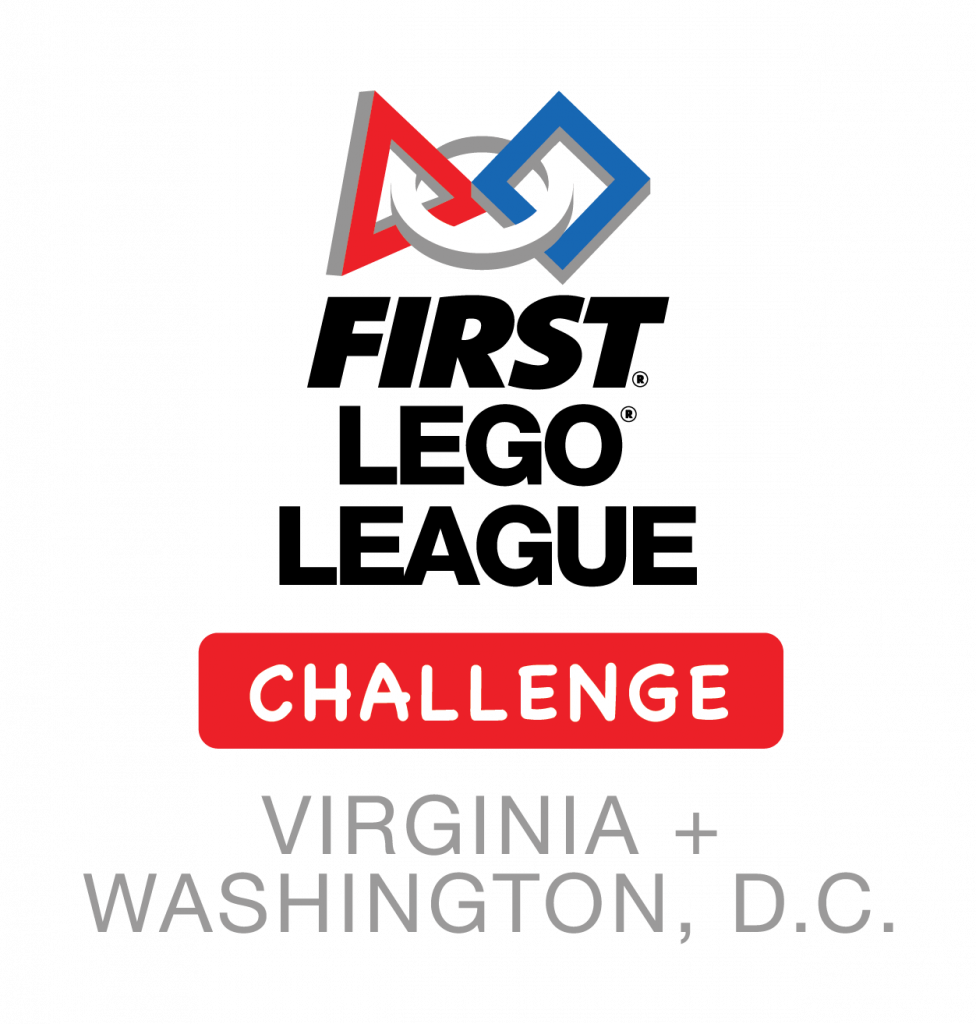 The FIRST LEGO League Challenge program is for kids in 4th to 8th grade.
Join us on our journey to bring STEAM programs to the Virginia and DC community.
Click here to see what level of sponsorship would most fit your needs.
---
Our 2029/2021 Season Impact
The past season presented unfathomable challenges and unique situations.
Read more about the impact our amazing VA+DC FIRST LEGO League community made during the COVID-19 pandemic in our Annual Report.


Our 2019/2020 Season Impact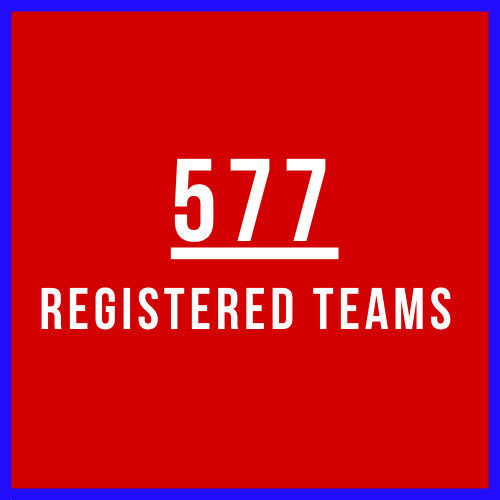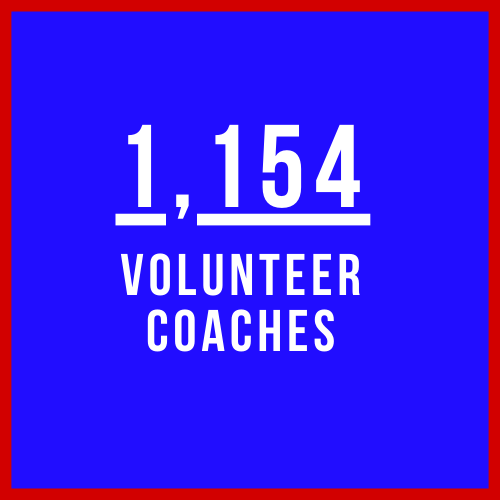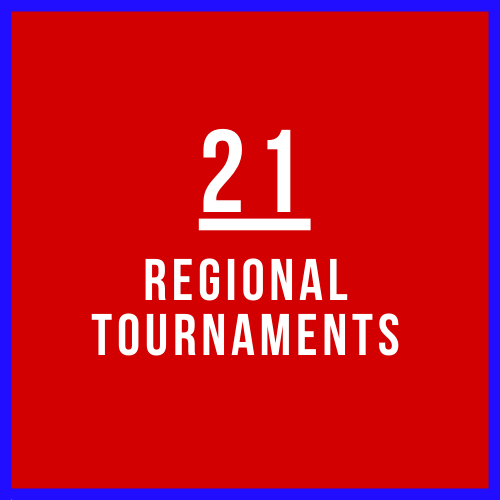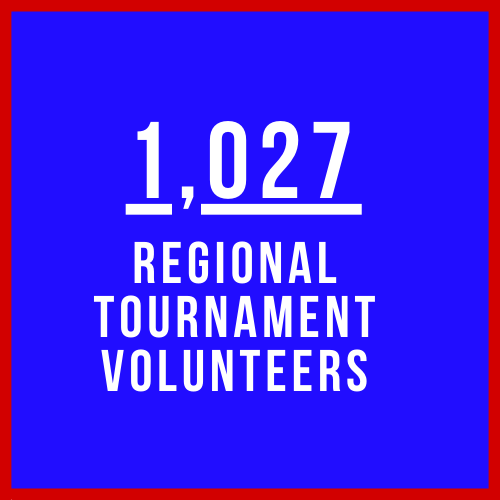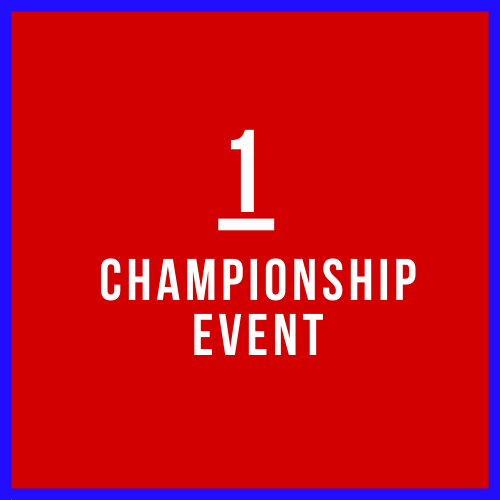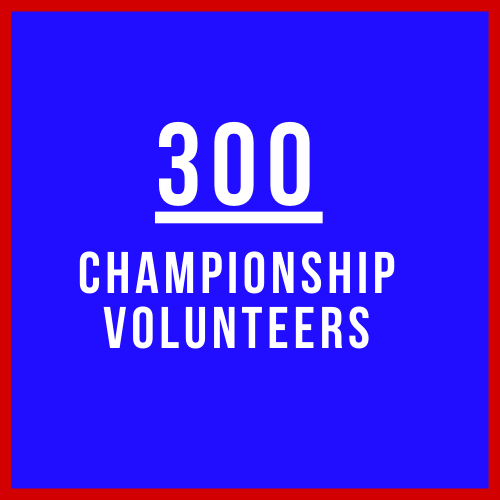 Check out the full 2019 Annual Report
---
Current Sponsors