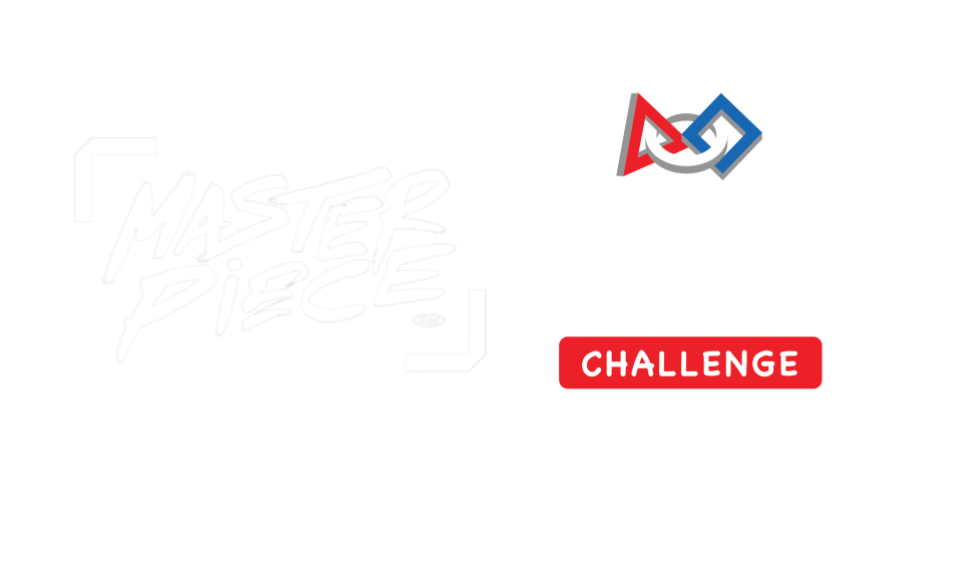 WHAT IS FIRST® LEGO® LEAGUE
CHALLENGE
FIRST® LEGO® League Challenge brings science, technology, engineering and math (STEM) to kids, (grades 4-8) through fun and exciting hands-on learning. FIRST® LEGO® League Challenge participants gain real-world problem-solving experiences through a guided, global robotics program, helping today's students and teachers build a better future together.
In FIRST® LEGO® League Challenge, students engage in hands-on STEM experiences, building confidence, growing their knowledge and developing habits of learning. Through teamwork, students are inspired to experiment and grow their critical thinking, coding and design skills through hands-on STEM learning and robotics.

Each year, FIRST® provides teams around the world with an annual challenge that is based on a set of real-world problems that scientists and engineers are facing today. FIRST® LEGO® League Challenge teams will work together to complete the challenge in two parts: the Robot Game and the Project.
---
VA+DC FIRST® LEGO® League SUPPORTS YOU
Whether you're a parent, teacher, coach, volunteer, or team member,
VA+DC FIRST® LEGO® League has built an array of resources to help guide you,
solve problems, and make your robotics journey a success. PARENTS EDUCATORS VOLUNTEERS