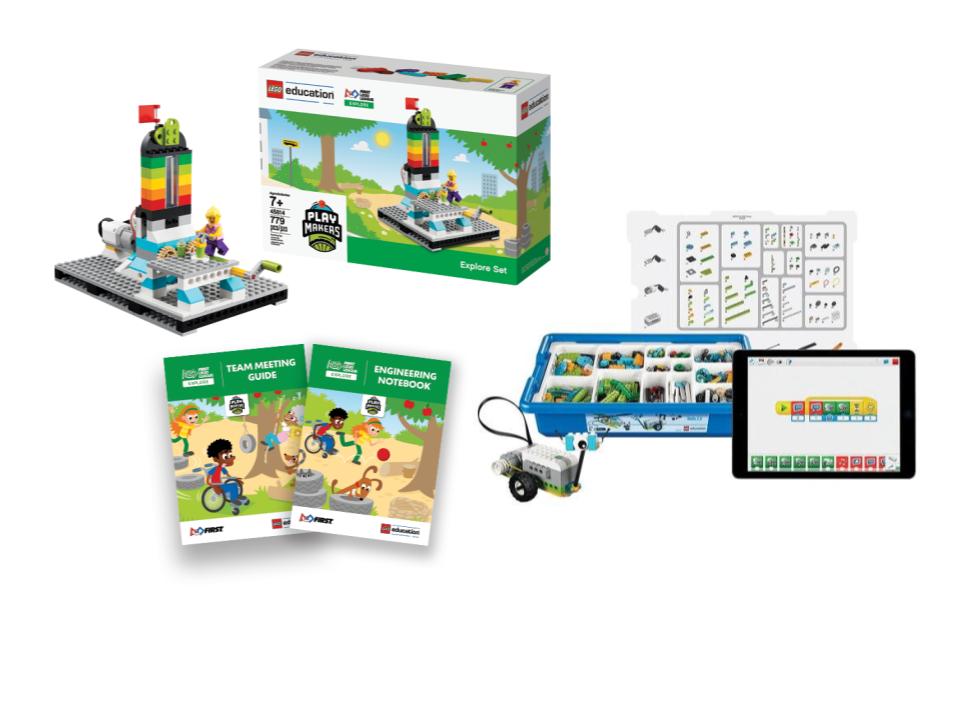 There are a few things needed to get a FIRST® LEGO® League Explore team going.

New FIRST® LEGO® League Explore teams can expect to pay approximately $350 for team registration and a reusable LEGO® Education robotics set (LEGO We.Do or Spike Essentials). Additional costs for festival participation, travel, food, team shirts and other optional items will vary.
Veteran teams will pay less since the LEGO® Education Spike Essentials or WeDo 2.0 set can be used year after year. Team registration must be purchased every season.
How are teams funded?
Team Grant Opportunities
Team grant opportunities are always being updated. Keep checking back to find more! Thank you to our amazing Team Grant Sponsors for providing these opportunities to students across Virginia and D.C.