Step 1: Gather your Team!
Volunteers and teachers make it happen, and we make it easy for you with step-by-step instructions, and all the resources and support you need to succeed.
Learn about FIRST® LEGO® League, our Core Values, and the Challenge
Assign two coaches to lead your team
Gather 2 to 6 team members between the ages 6-10* and find a meeting place.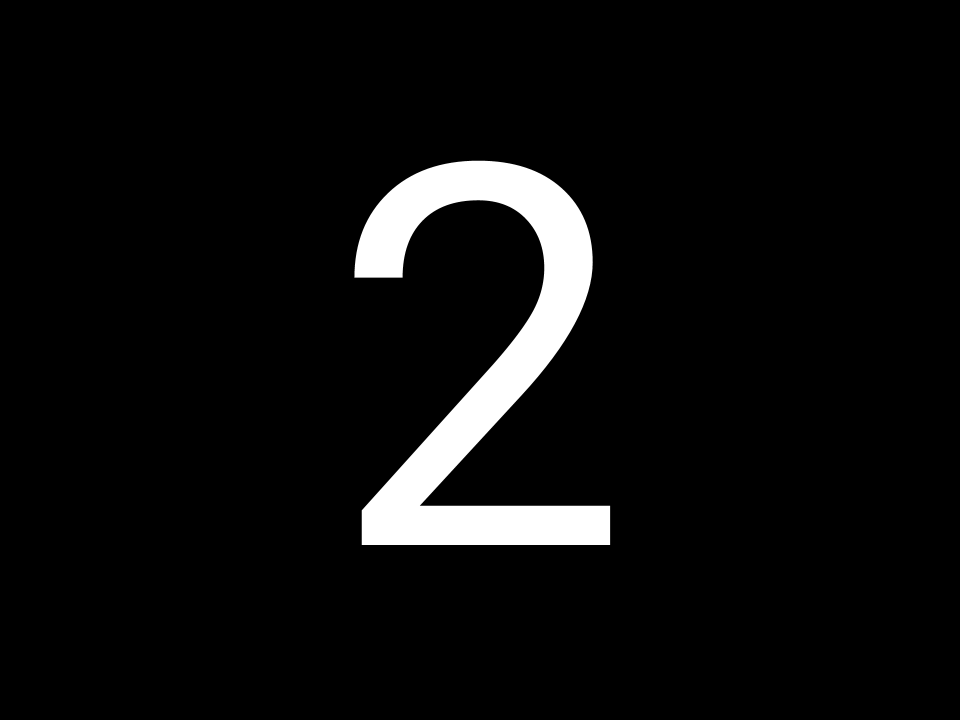 Step 2: Register with FIRST®
Registration for FIRST® LEGO® League Explore opens in May. Teams will need to start the two-level registration process with national FIRST® registration. The $99 registration fee covers your challenge and basic team materials (national team number, team meeting guides, engineering notebooks, and Explore Set). To ensure the safety of our youth, all program volunteers, coaches, and mentors must be screened as part of the FIRST® Youth Protection Program. Teams must register with the national branch of FIRST® LEGO® League Explore to participate in an official regional festival.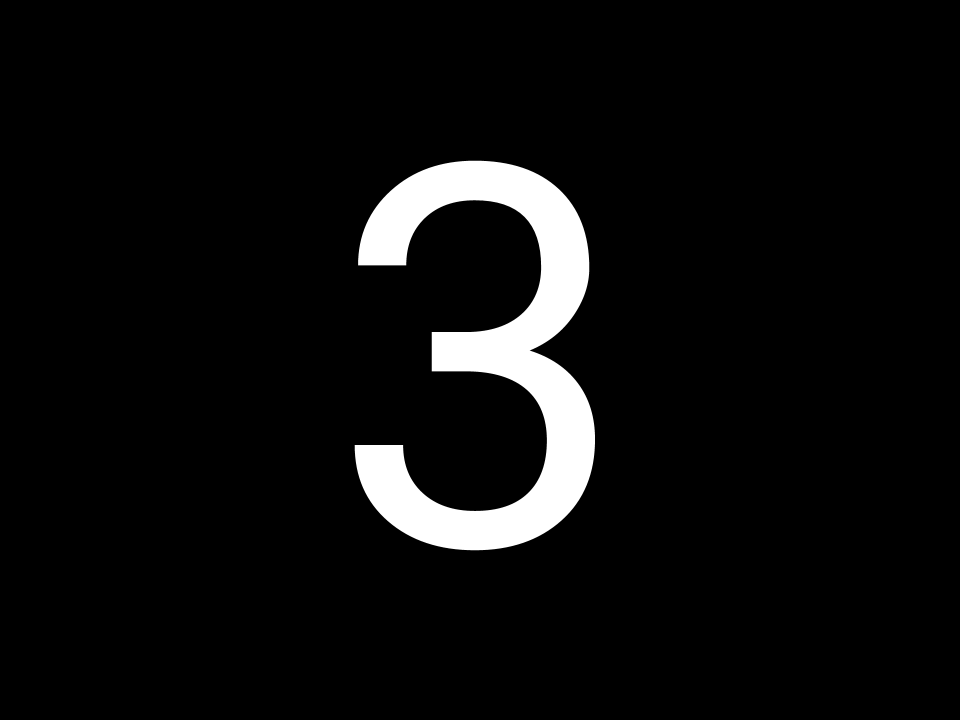 Step 3: Join our Community & Stay Connected!
While we do send important regional announcements directly to registered coaches, we encourage coaches, mentors, and additional volunteers to stay in the loop about VA+DC FIRST® LEGO® League by…
Joining the ListServ to get important announcements and stay connected with other coaches in the region. Sign up here.
Subscribing to our monthly newsletter for team highlights and local happenings.
Frequently visiting the Team Resources page & Challenge Updates.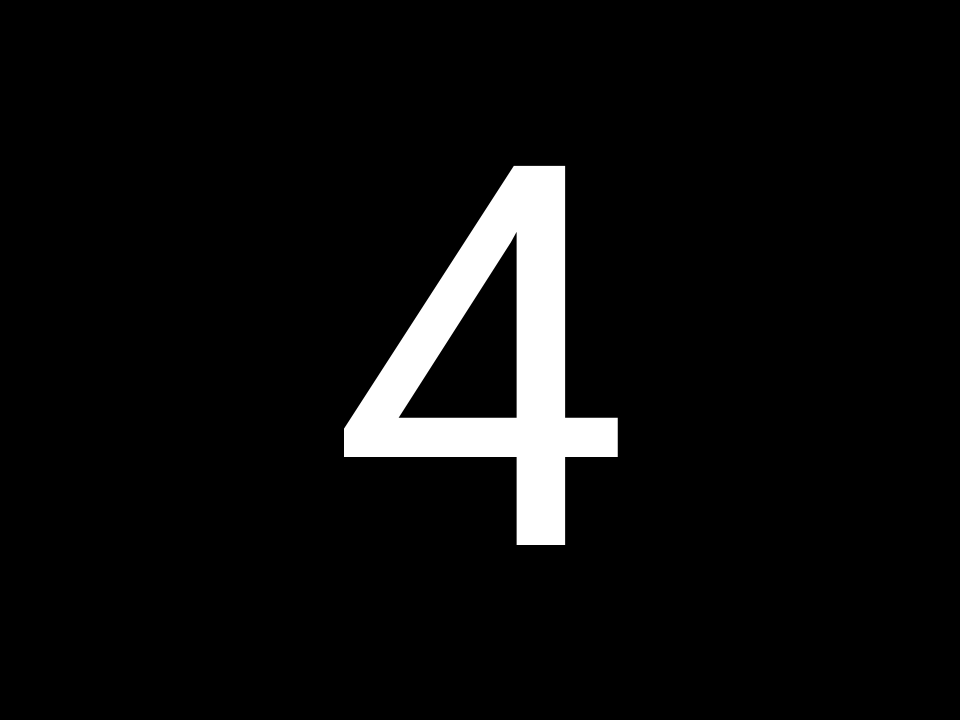 Step 4: Register with for an event with VA+DC FIRST® LEGO® League
This is the second level of the two level registration process. Once you register with FIRST® and receive your official team number, teams must register with VA+DC FIRST® LEGO® League in order to participate in a regional festival.
Registration will open on February 18th, 2022
Visit the VA+DC FIRST® LEGO® League Explore Festival schedule to find the registration links
Register for the event. Please be aware that events are offered on a "first come, first serve basis" and some events do reach capacity quickly.
MAKE PAYMENT: Regional Event Registration Fee – $50