Virginia+DC FIRST LEGO League works closely with FIRST Chesapeake to deliver a progression of quality STEM programs to students to K-12 students across Virginia and Washington D.C. To find out more about specific roles within each program, check out the information below.
---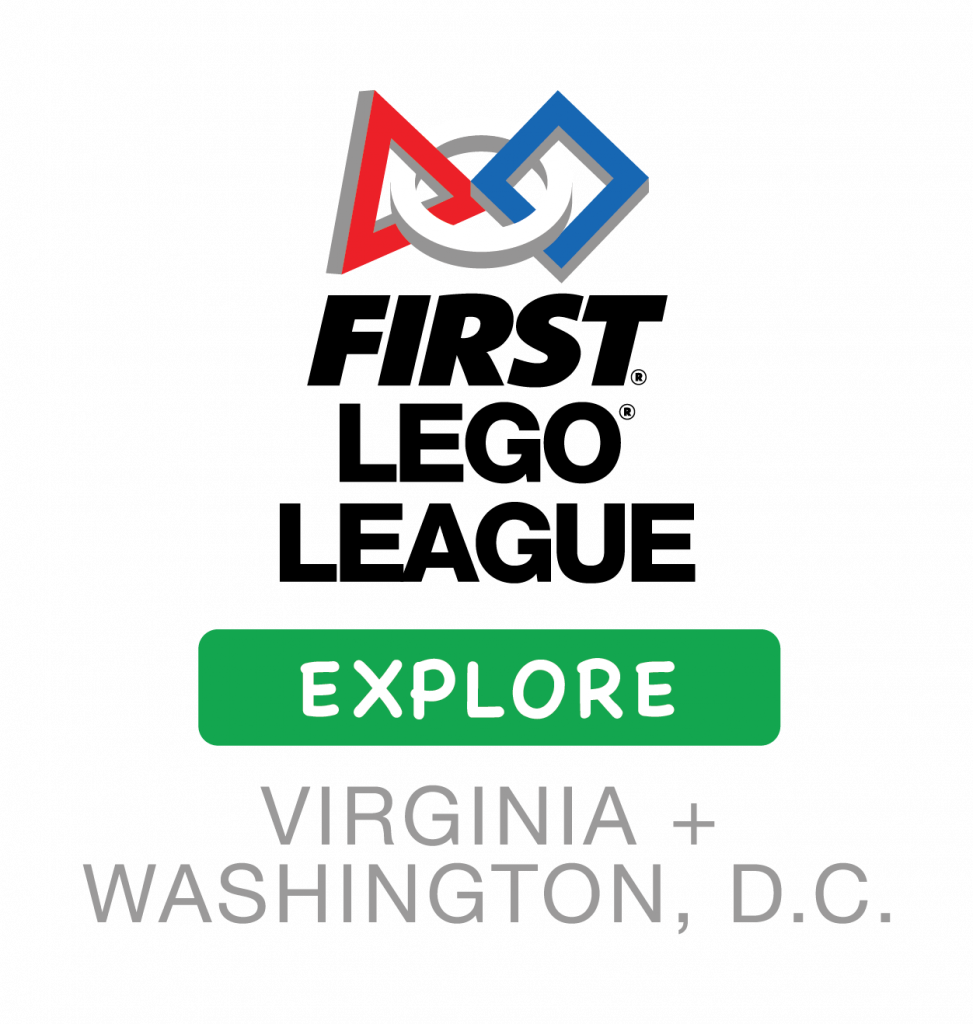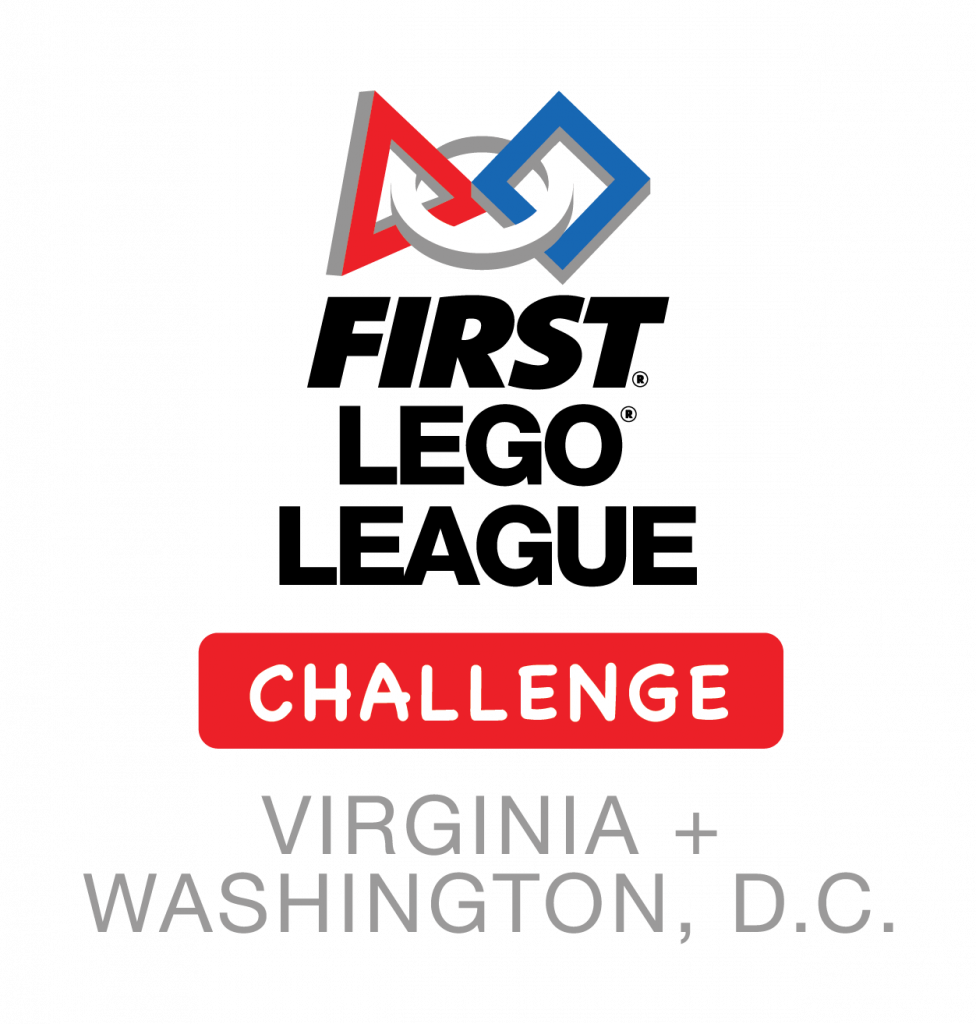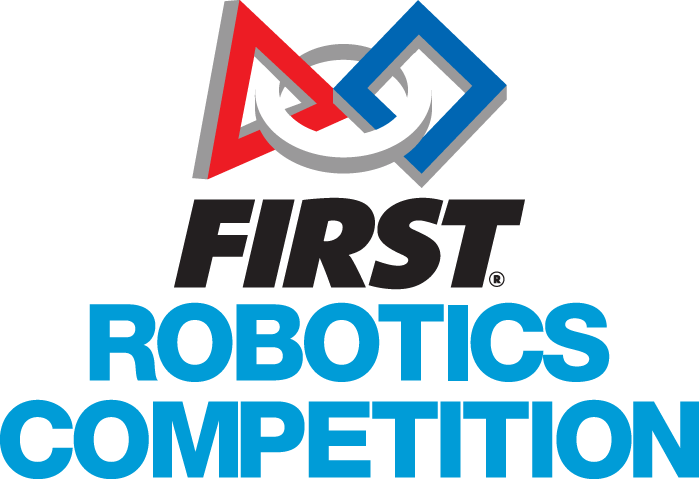 ---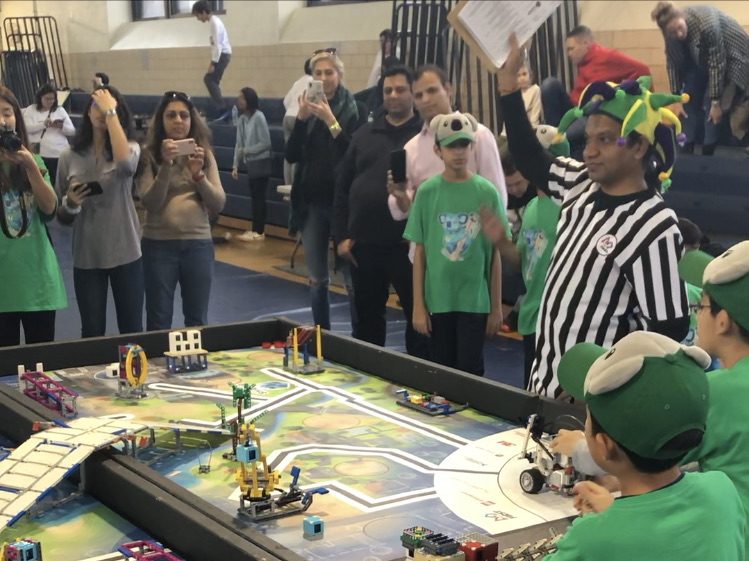 Ready to get Started?
To ensure the safety of our young scholars, we ask that volunteers to complete our registration process. Learn more about that process and other volunteer resources.
---