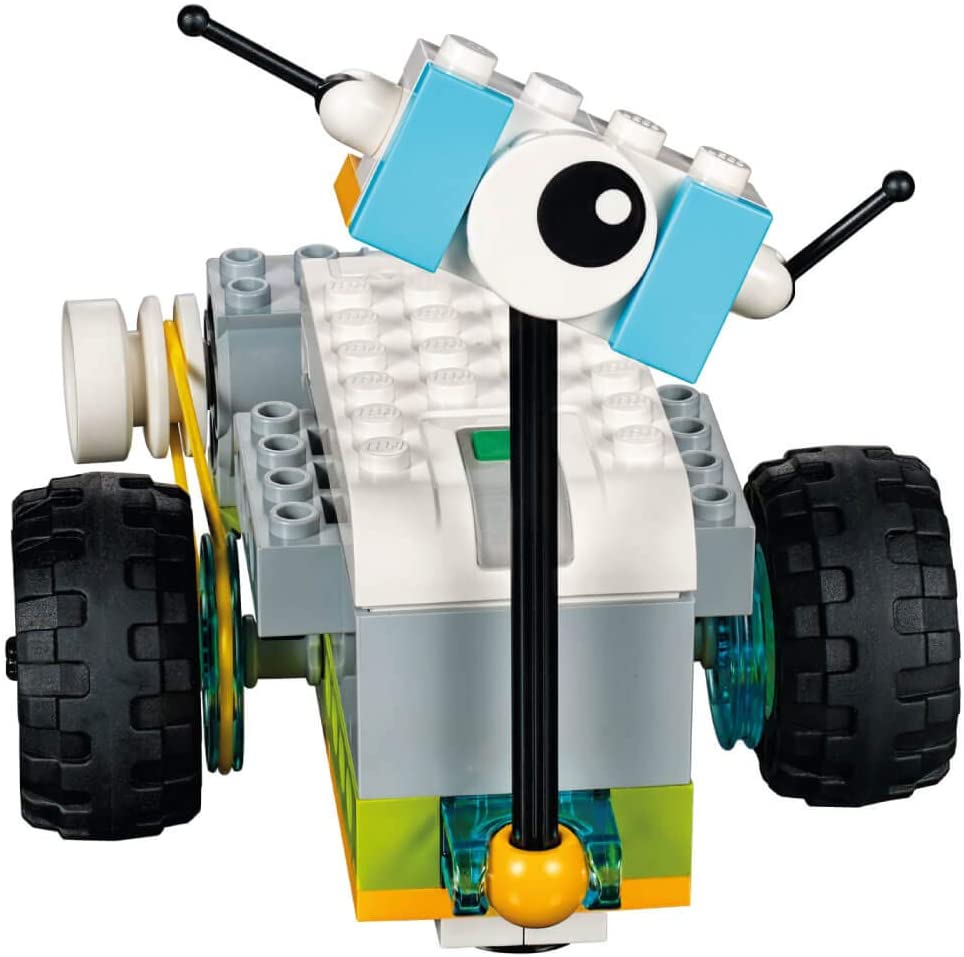 Teams use their imagination and a LEGO® Education WeDo 2.0 or Spike Essentials set to design and program their Team Model, which focuses on the season challenge. Teams will…
Explore real world problems
Build their ideas using the Inspire Model and Set
Learn to design and code and create unique solutions using the LEGO® Education WeDo 2.0 or Spike Essentials and LEGO bricks
The Team Model will should add movement to the Explore Model & Set and showcase the discovery and knowledge gained by the team throughout the season. Teams should be ready to share their Team Model at an official Festival Event!
Cargo Connect Challenge Guide- This helpful resource will help the team define the season challenge and start their journey!
Cargo Connect Explore Model- This important resource is included in the FIRST team registration. Check out the Explore Model Video and building instructions!
Team Model FAQs
How will Team Models be used in a remote Festival
Teams will record a 5 minute video of their team model. In this video, the team should explain their obstacle course and how they used the Lego We.Do in their Team Model. Please make sure to show the obstacle course in action, demonstrating the how the motor interacts with the model.
How are teams managing the Team Model and LEGO WeDo 2.0 during COVID-19?
Team faces a variety of problems and obstacles due to COVID19. Some teams have ordered additional materials and passed those out to team members. Team can purchase an additional Explore Sets through their FIRST dashboard. Other teams have used the FLL Explore SeeSaw activities (found on the FIRST dashboard, under Thinkscape) to supplement activities that cannot be done in-person.

While reviewers want to see all team members be involved with all parts of the program, we understand that every team will be different this season. We are here to celebrate the work and learning that has happened!
Can we use LEGO items that are not included in the Inspire Set?
YES! It is important that your team highlight the Inspire Model included in the set, but they are able to use other LEGOs and LEGO Materials.