VA+DC FIRST LEGO League
TOURNAMENT GUIDELINES
The Virginia + DC FIRST LEGO League season runs from August to December. Find out more about our season overview and how to register your team for an event!
Update September 2,2020
What's new for the RePlay season?
Judging Sessions: Consolidated Judging & New Rubrics
Consolidated judging brings all elements of FLL Challenge into the same room in one 30 minute session with judges. The purpose is to create a better experience for teams, streamline the judging process for teams and volunteers, and standardize the awards process. Check out how a judging session works!

These sessions will still be guided by familiar looking rubrics, but there are a few adjustments to the criteria of each rubric. Learn more about consolidated judging and the rubric changes here! Be sure to join us for our Team Judging webinar in November! Register Here
Robot Game: What's new in the rules?
• The shape and use of home has changed and now includes the launch area. Check out the RePlay Missions video here to find out more.
• Jigs can extend to the west wall.
• LEGO Education Spike Prime robotics platform is available and allowed
• The launch height limit is removed, but pay attention to rules regarding the size of the robot and equipment.
• The stranded cargo rule is easier to follow and apply. You now keep objects stranded partly outside home but lose a precision token instead of losing the object.
For all the rules, missions, and updates, check out our Robot Game page.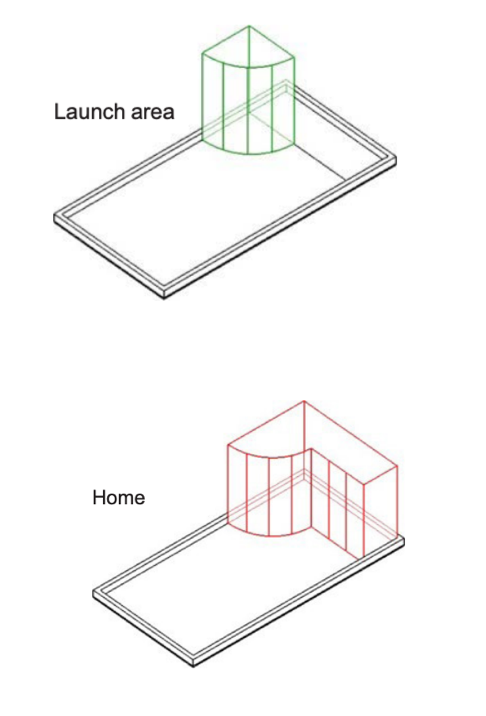 What's new in Virginia+DC FLL?
Age Division Update: Virginia+DC FIRST LEGO League is a large region, we use a two division system to organize tournaments and recognize team accomplishments through an awards process. This allows teams to be more fairly assessed and recognized across all levels of play. Find out more the age division system HERE.

The division system is now primarily based on grade.
• If all students are Grade 5 and under: Division 1
• If any student is grade 6 or over: Division 2
Tournament Format: Due to COVID-19, the structure and format of regional qualifying tournaments will have to change. Virginia+DC FIRST LEGO League is still in the process of configuring what that will look like. We will have these guidelines posted below by November 2020 (but hope to have them sooner). Find more COVID-19 related updates here.
---
TOURNAMENT GUIDELINES
Innovation Project Judging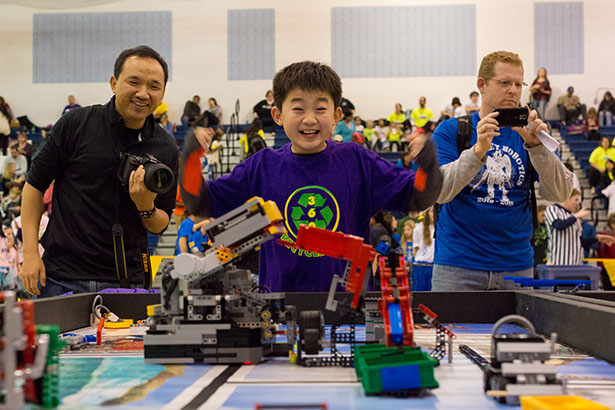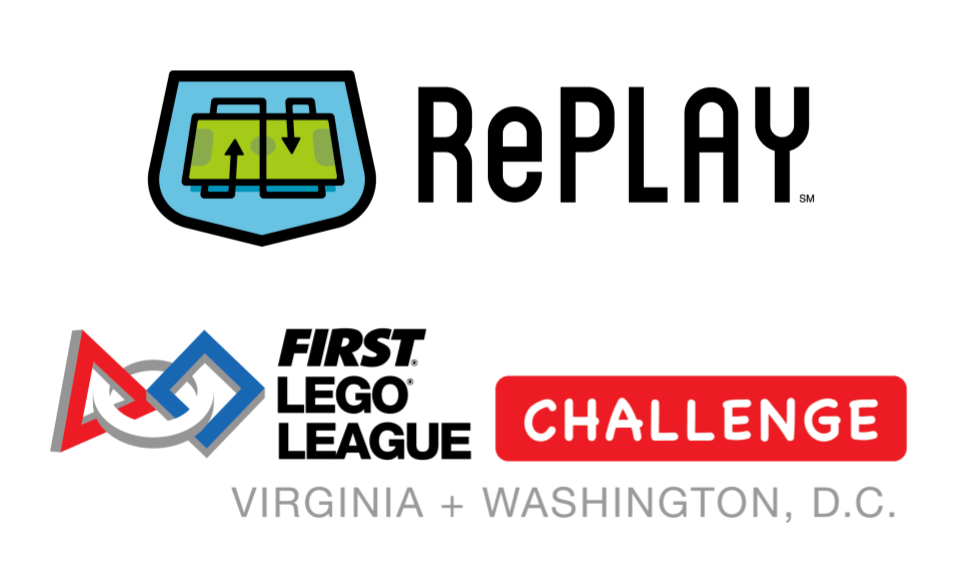 IMPORTANT LINKS
Team Info Sheet
Please bring four (4) copies of your Team Information Sheet to a VA/DC event.
Consent & Release
Please bring these forms for each team member or print out the list from the FIRST site, if the team has done it electronically. Members who were not 9 years old as of January 1st, 2020 may not be able to register online but can still participate by bringing a paper copy to the event.