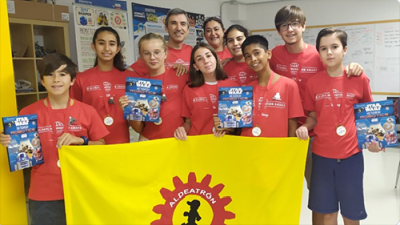 The FIRST ® LEGO® League Global Innovation Award showcases the real-world, innovative solutions created by FIRST LEGO League teams from around the world as part of their annually-themed Challenge.
Demonstrating originality, creativity, potential impact and value, 20 semi-finalist teams from around the world are recognized for their inventions, and receive assistance to further develop solutions, including $20,000 USD to the winning team. Virginia + DC FIRST LEGO League typically gets to nominate 2-3 teams to be considered for the award. This season; two nomination spots will be given out at our VA-DC FIRST LEGO League Regional Championship and the remaining spots will be offered through a virtual submission process in January 2023 (more details to come).
The Global Innovation Awards will be held in June 2023 (location TBA)
---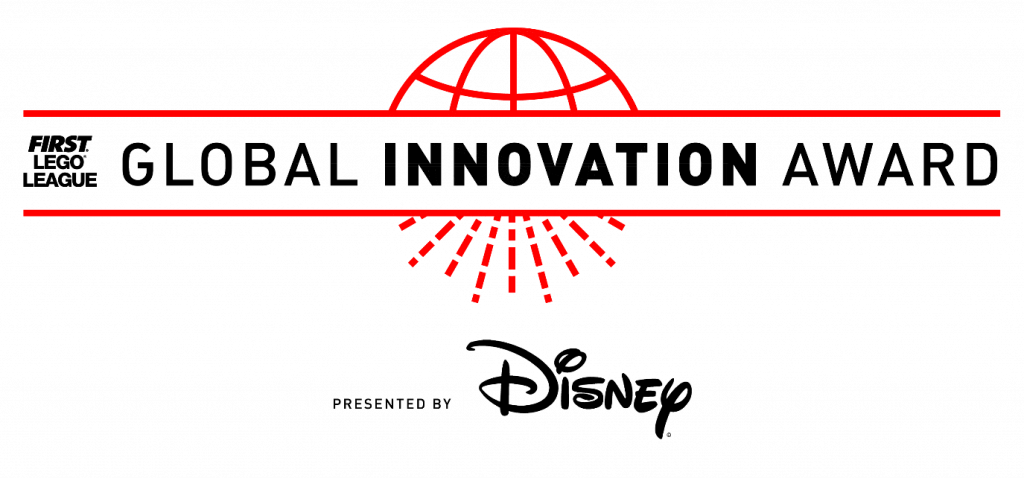 What are the similarities/ differences between the Innovation Project and Global Innovation rubrics?
Much of these rubrics are the same; identify a problem using quality research, develop an innovation solution, and share your work. The Global Innovation Award rubric takes a step further and looks at implementation and motivate to implement; has the team thought about what it would take to create their idea, does their team intend to develop their solution.

Take a closer look at a breakdown comparison of the rubrics here.
What happens if our team receives a nomination spot?
If your team receives a nomination spot, VA-DC FLL will then submit your team's information to FIRST, who will then contact you with next steps.
Teams will have three weeks to submit their project in writing (due April 21st).

Public Overview (200 words)

What problem is the team trying to solve? Why did the team choose this problem?

Detailed (500 words)

What is the solution and how does the solution work? (Include relevant details.) How does it solve the problem chosen by the team?

Innovation Impact (500 words)

How does the solution solve your identified problem in a new way and/or improve on existing solutions in an impactful way? How do you know your solution will impact who it solves a problem for? (Responses might include descriptions of existing solutions, unique value offered by the team solution, and who benefits from it.)

Create

How did the team develop the solution? (Explain what process was used to narrow, evaluate, and verify the solution. What steps did you follow?) (300 words)
How has your drawing/model helped your team and others understand your solution? (Explain how the drawing/model has been refined over time and share any questions it may have raised when sharing with others.) (200 words)

Implementation (500 words)

How would the solution be implemented? What factors did you consider (cost, materials, manufacturing, market research etc.) to determine feasibility? (Responses might include applicable analysis and/or professional corroborations.)

Judges will narrow to 20 Semi-Finalist teams during Early May
20 teams will be judged at the event in June
TOP RESOURCES
Global Innovation Award Overview

Global Innovation Award:
– Rubric
USPTO Science of Innovation Video: What is Innovation
Innovation Ambassador Teams – Read the Innovation tips blog post from our FIRST LEGO League Innovation Ambassadors.